College Tennis Experience
Dallas Showcase Camp
Arlington, TX
December 29-30, 2022
Arlington Tennis Center
Camp price – $500

Coach Lineup
Players will have guaranteed engagement with every coach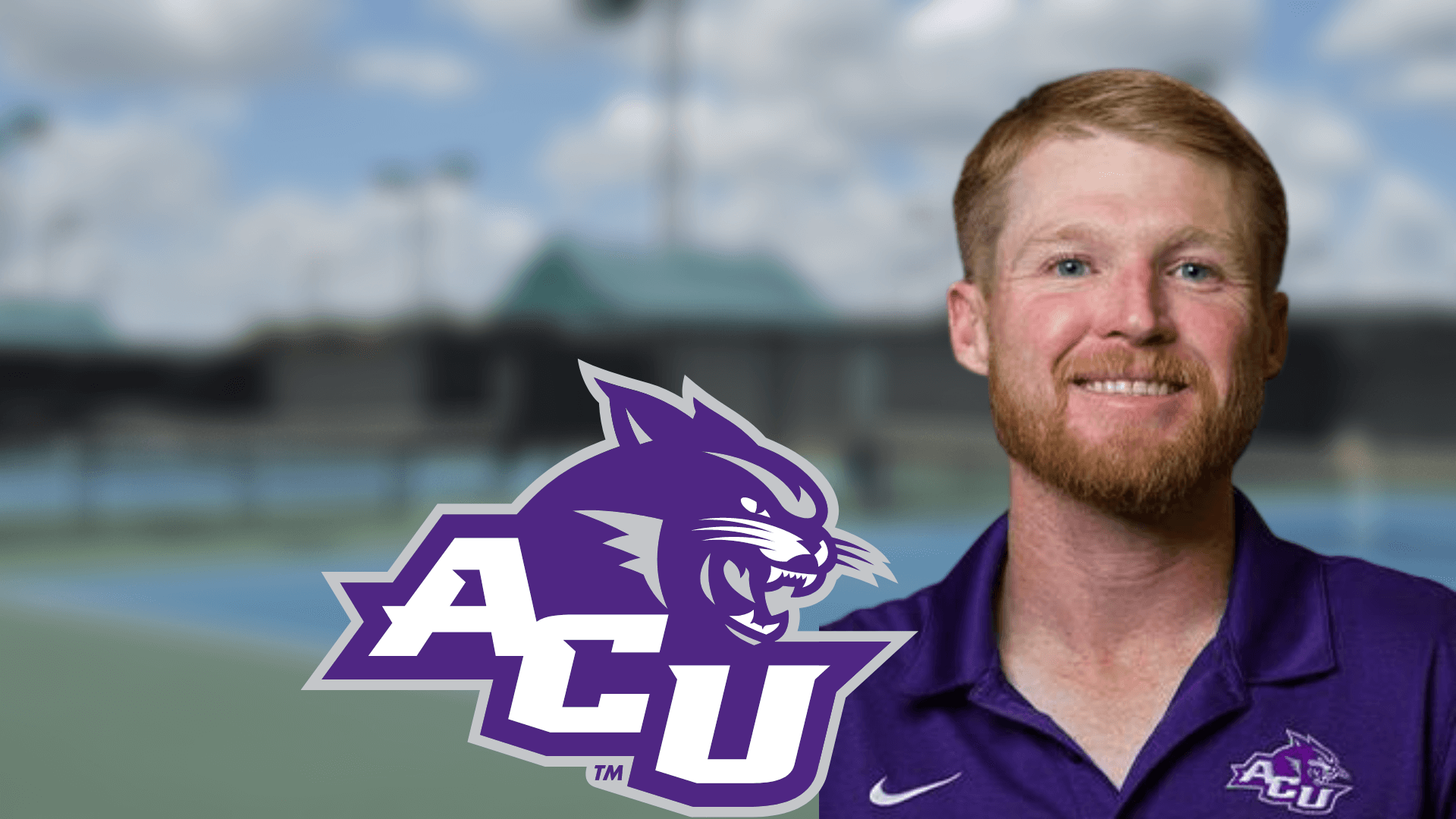 Bryan Rainwater | Women's Head Tennis Coach | Abilene Christian University
Bryan Rainwater, who came to ACU from neighboring McMurry, serves as ACU's Assistant Director of Tennis Operations. He was named to this position in summer of 2020.
Rainwater spent the previous two seasons (2018-20) as McMurry's head coach for its men's and women's teams. He also handled the University's NCAA compliance duties and was promoted to Assistant Athletics Director in April of this year.
Four of Rainwater's players earned spots on the All-American Southwest Conference teams following the 2019 spring season, and last fall Carlos Martinez and Chase Daniell won the ITA Southwest Regional in doubles to compete at the ITA Championships in Rome, Georgia.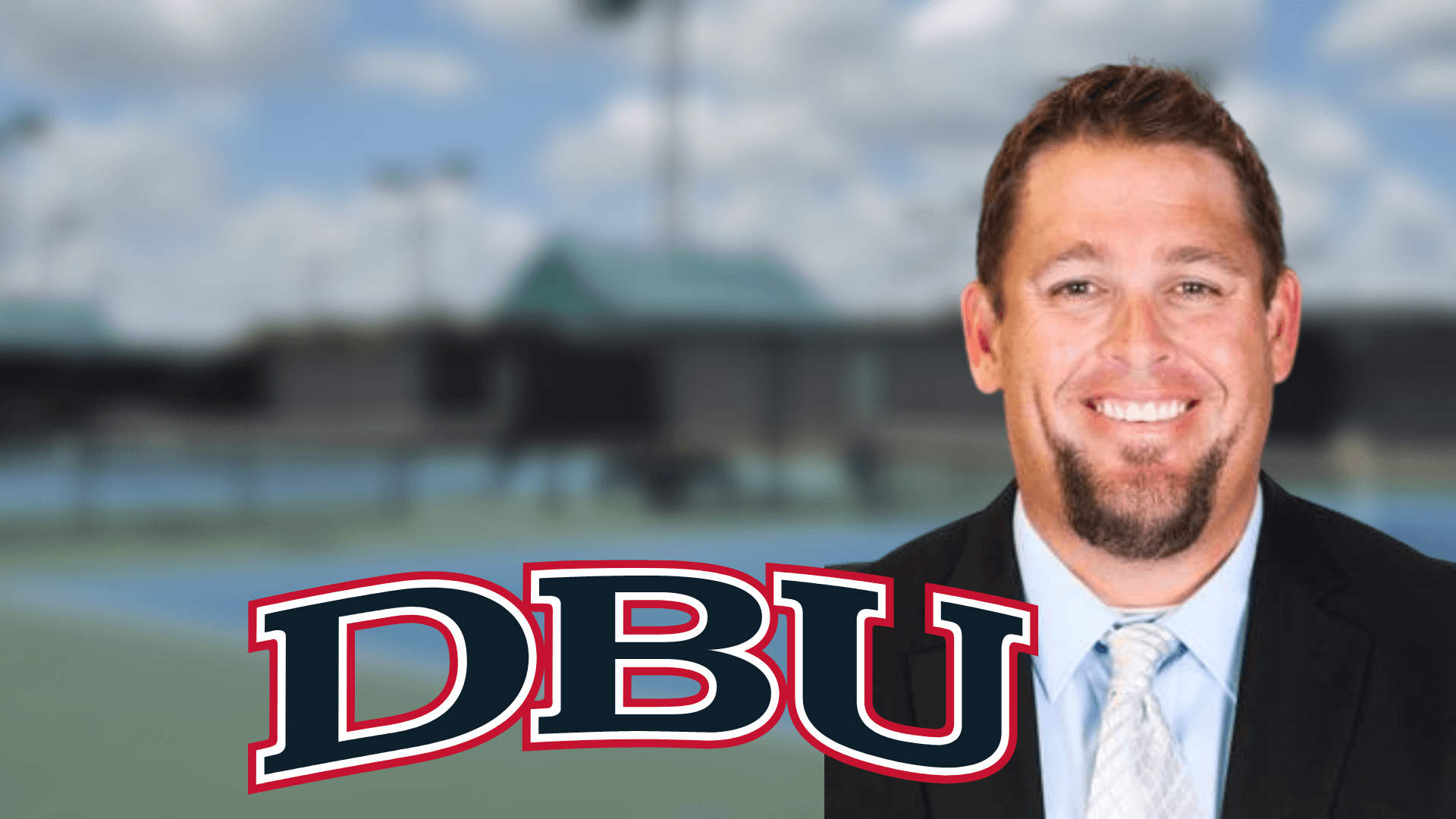 Wade Morgan | MEN'S AND WOMEN'S Head Tennis Coach | Dallas Baptist University
Wade Morgan is in his sixth season as the Head Coach for the DBU Men's and Women's Tennis teams.  In five seasons at the helm, Morgan has led the men's and women's teams at DBU to 131 wins, (251 career) while producing 18 All-Conference selections, 4 ITA All-Scholar Academic Teams and an NCCAA Women's Team Championship in 2018.
During the 2021-2022 season, the women's team reached an ITA National Ranking five-year high of No. 27 in the spring rankings. Standout senior Taylor Leslie also reached No. 28 in the National Singles Rankings, securing the program's second at-Large Bid to the ITA Cup Fall National Tournament after her breakout run to the finals of the regional tournament. DBU women had multiple players earn regional rankings as well. History was made with the men's tennis team as Grant Mckenzie became the first DBU men's player to earn a National Singles Ranking in the top 60. Both teams would get multiple players named to the All-Conference teams at the end of the year as well as winning the ITA South Central Region Community Service awards, another first for the program.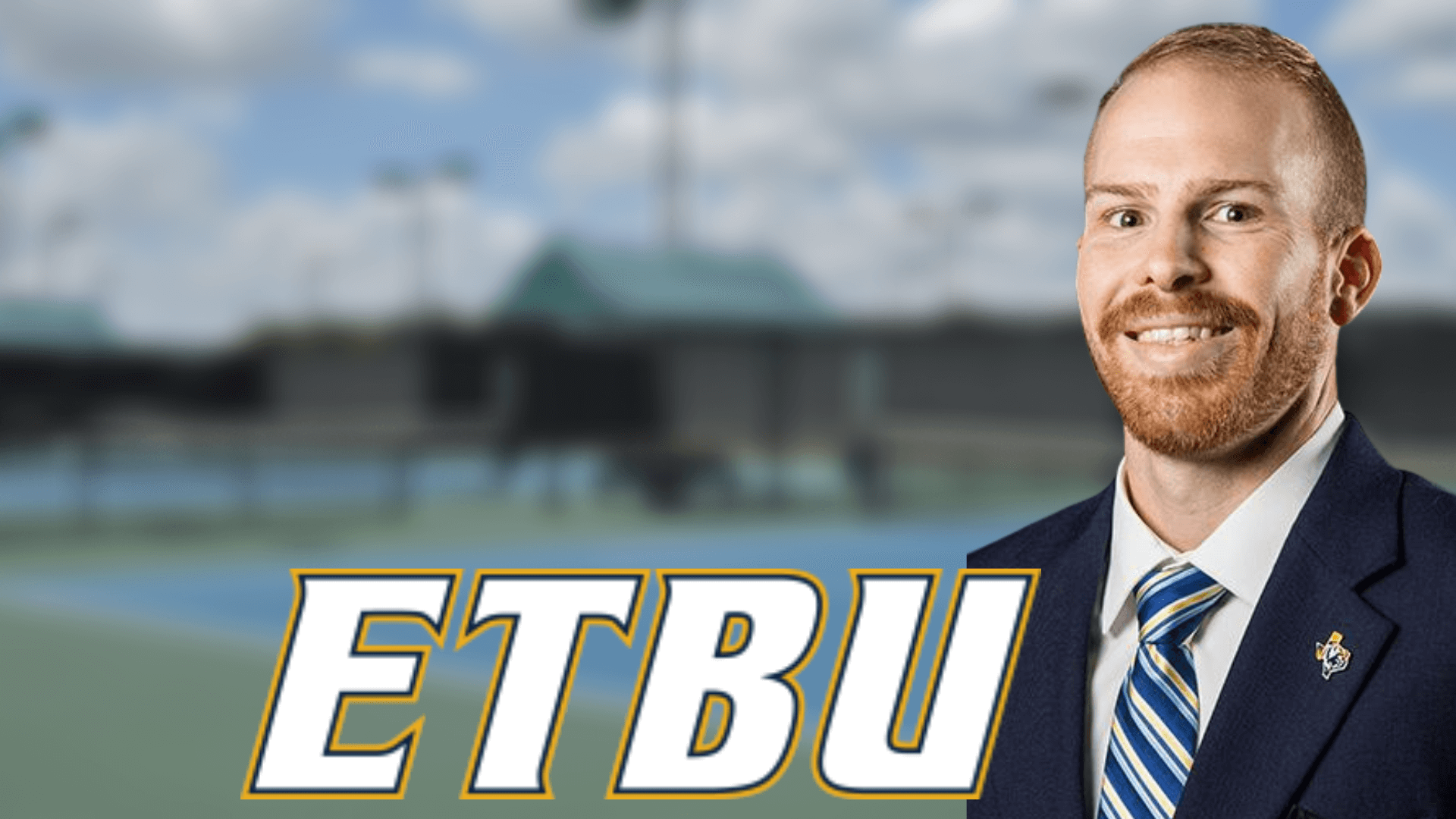 Drew Lambert | Men's Head Coach | East Texas Baptist University
Entering his second year as head coach, Lambert has been a part of the ETBU tennis program for five years. He came from Howard Payne University in 2017 and began as a graduate assistant for two seasons and then became the assistant coach in 2019. In his time he has helped to recruit top-notch players helping the women's program to a runner-up finish in the ASC Tournament in 2019 and the men's team first-ever regional ranking. He also helped coach Elisa Kendall to the ITA Regional Championship in 2018.
 
"We are delighted to promote Coach Lambert as the next head coach for Tiger Tennis at ETBU.  Coach Lambert has worked tirelessly the past four years as an assistant coach under Coach Bramlett, and his passion and love for Jesus and tennis is something that makes him a perfect fit to lead our tennis program for years to come," Erwin added.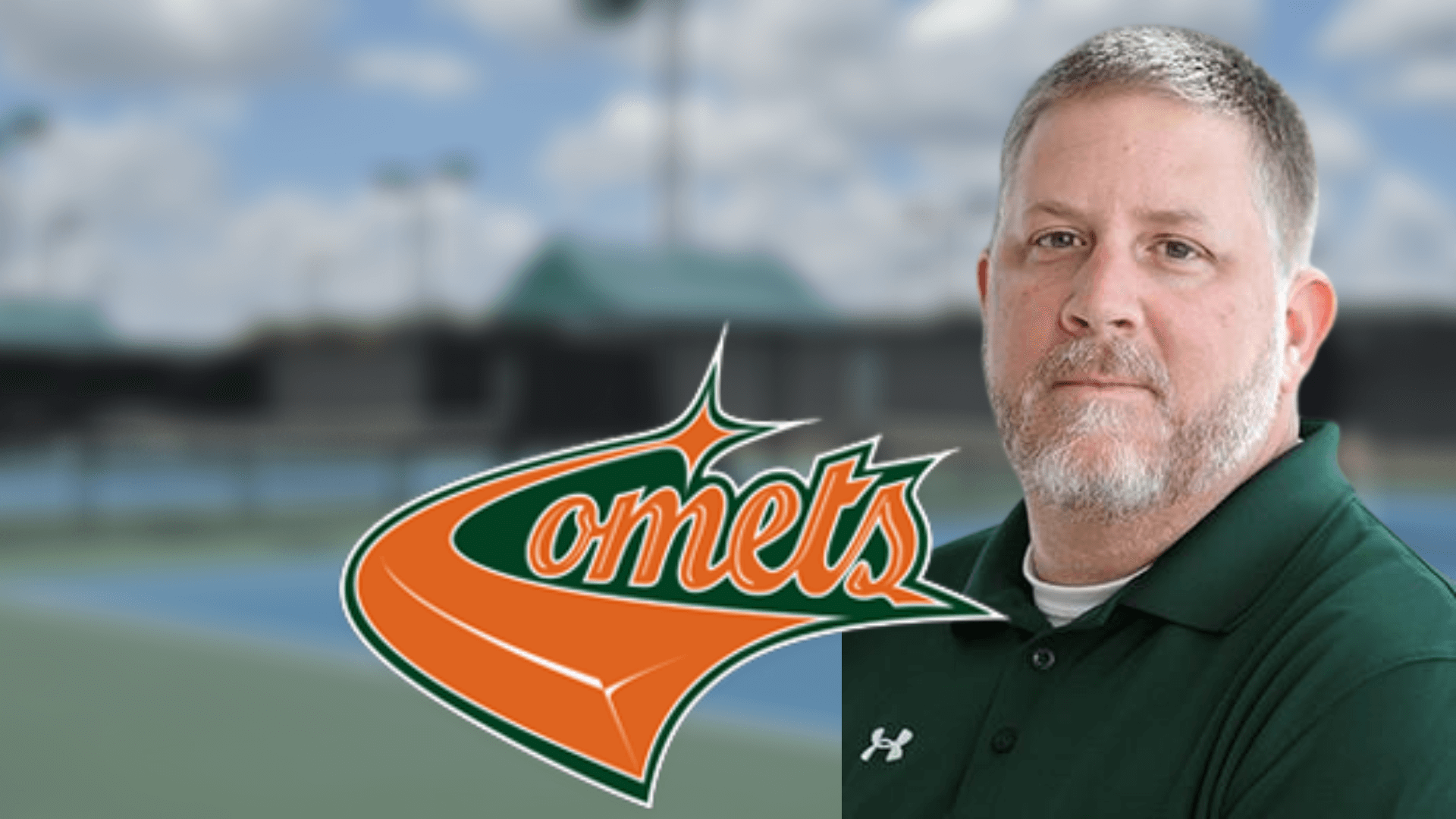 Bryan Whitt | Men's and Women's Head Tennis Coach | UT Dallas
Bryan Whitt took over as UT Dallas' men's and women's tennis head coach in 2004 as has led Comet men's and women's teams to a combined six American Southwest Conference titles during his tenure.
 
Taking over for the 2004-05 academic year after serving in the same position at UT Tyler for two seasons, Whitt has guided the UTD men's team to 15 trips to the ASC Championship Tournament over the past 16 seasons, including the last nine straight, while leading the women's squad to 12 consecutive appearances in the postseason. In 2011, Whitt coached both the men and women to the ASC Championship Tournament for the first time in school history and has done so each spring since. In both 2013 and 2019, he mentored both the Comet men and women to an ASC title. In 2022, Whitt led the Comet women to their third consecutive ASC title.
Field Size | 32
In order to maximize engagement opportunities with coaches we limit the field at each camp.
Court | Arlington Tennis Center
Field Size | 32
In order to maximize engagement opportunities with coaches we limit the field at each camp.
Court | Arlington Tennis Center
Schedule of events
December 29-30, 2022
8:30AM-9:00AM | Registration
9:00AM-9:15AM | Coach and Player Introduction/Recruiting Seminar
9:15AM-11:00AM | Skills Challenge
11AM-12:30PM | Coach Presentation / Lunch / Q&A (The Recruiting Process)
1PM-2PM | Skill Instruction
2PM-4PM | College Tournament Simulation
9AM-10AM | Warm Up/Skill Instruction
10AM-11:30AM | Coach Presentation / Q&A (Pre-match Routines and Mental Prep)
11:30PM-12:30PM | Coach Presentation / Lunch / Q&A (Life of a College Tennis Player)
Coaches rotate groups throughout the round to observe and evaluate players
Coaches allowed to help players with course management, shot selection, green reading, etc
1PM-3PM | Round Robin Matchplay
*Schedule is subject to change
Dallas Showcase Camp
Arlington, TX
December 29-30, 2022

Find Your Fit, Find Your Spot.
About College Tennis Experience
College Tennis Experience is committed to creating unique and transformational opportunities for tennis players to connect with college coaches and learn about the college tennis recruiting process. Our camps are open to any and all entrants limited only by number of participants, gender, and age.