College Tennis Experience is dedicated to connecting college coaches with juniors who aspire to play college tennis at unique and transformational events that educate juniors and their parents on all-things college tennis and the recruiting process.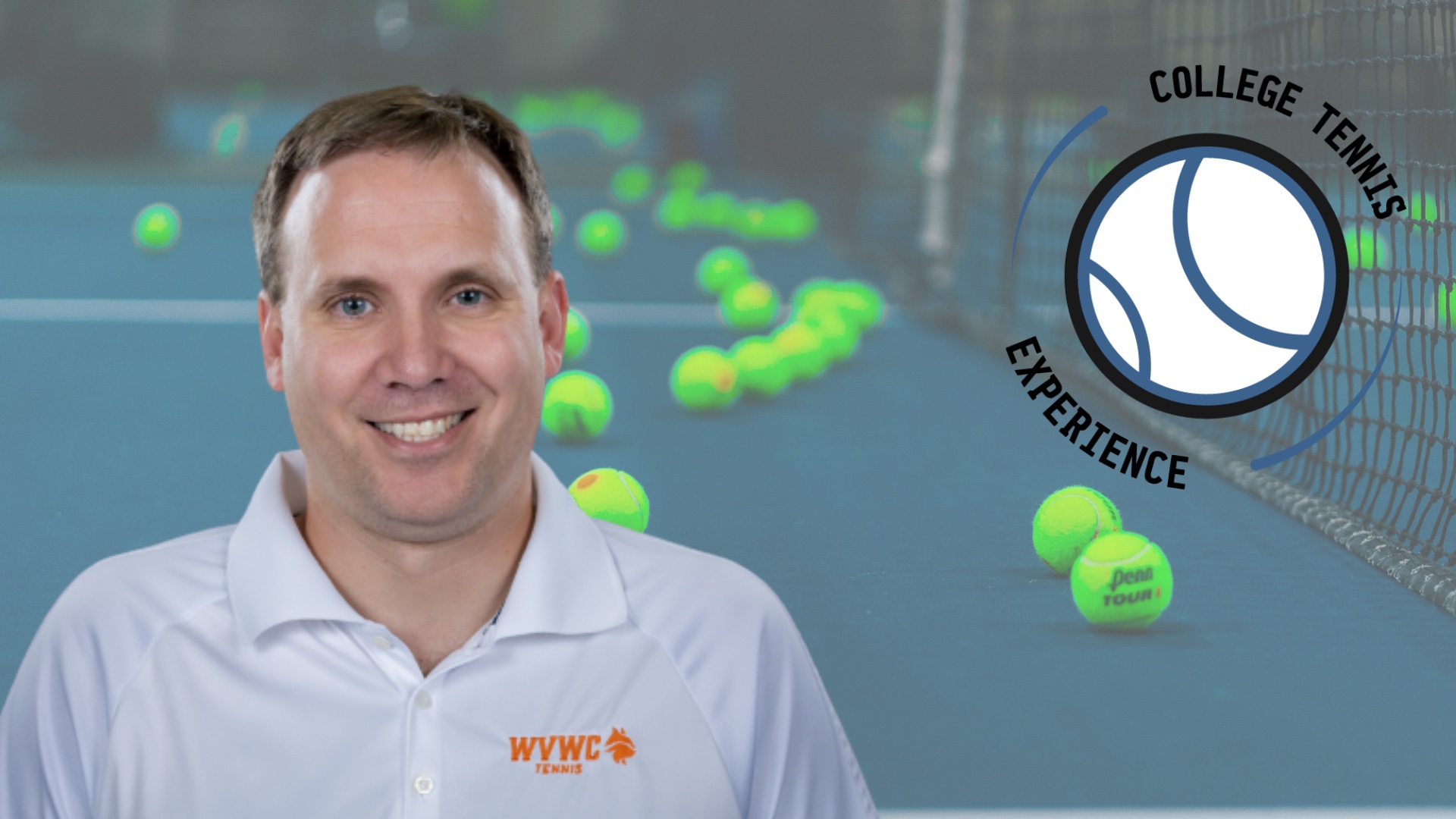 Kyle Hoffman, Marketing Director
Kyle Hoffman played collegiate tennis at W.V. Wesleyan College, raking in over 50 collegiate victories and was named Most Valuable Player. Following college, Kyle worked with the USTA for 11 years as the Associate Director of Programs and Youth, and Competitive Tennis creating over 125 new tennis locations and establishing 6,000 new youth players. During his USTA tenure, Kyle was the Head Coach at Fairmont State University where he led the Falcons to their first conference title in over 30 years, and was recognized as back-to-back MEC Coach of the Year along with being named ITA Regional Coach of the Year in 2018. Kyle is currently the Head Coach of West Virginia Wesleyan College. Kyle is also a USPTA Elite Professional, sits on the USPTA Mid-Atlantic Board, holds PTR certifications for 10 and under, 11-17, adult, and has a Master's in Junior Development.
Find Your Fit, Find Your Spot.
About College Tennis Experience
College Tennis Experience is committed to creating unique and transformational opportunities for tennis players to connect with college coaches and learn about the college tennis recruiting process. Our camps are open to any and all entrants limited only by number of participants, gender, and age.